The release of Full Scale Solutions marks a monumental step in working to meet our client's design wishes, as well as a testament to the hard work, dedication, and creativity of our teams and partners. With the possibility to integrate multiple products into one design, we are creating doors (literally) for nearly unlimited design options for the most sound absorbent and functional spaces, while staying true to our original love – real wood. 
With a plethora of options for forms, finishes, and functions, along with full service from our team every step of the way, we are here from first idea to final install. The question begging to be asked, then, is what exactly is included in our Full Scale Solutions. We're glad you asked. 
Let's dive into the details.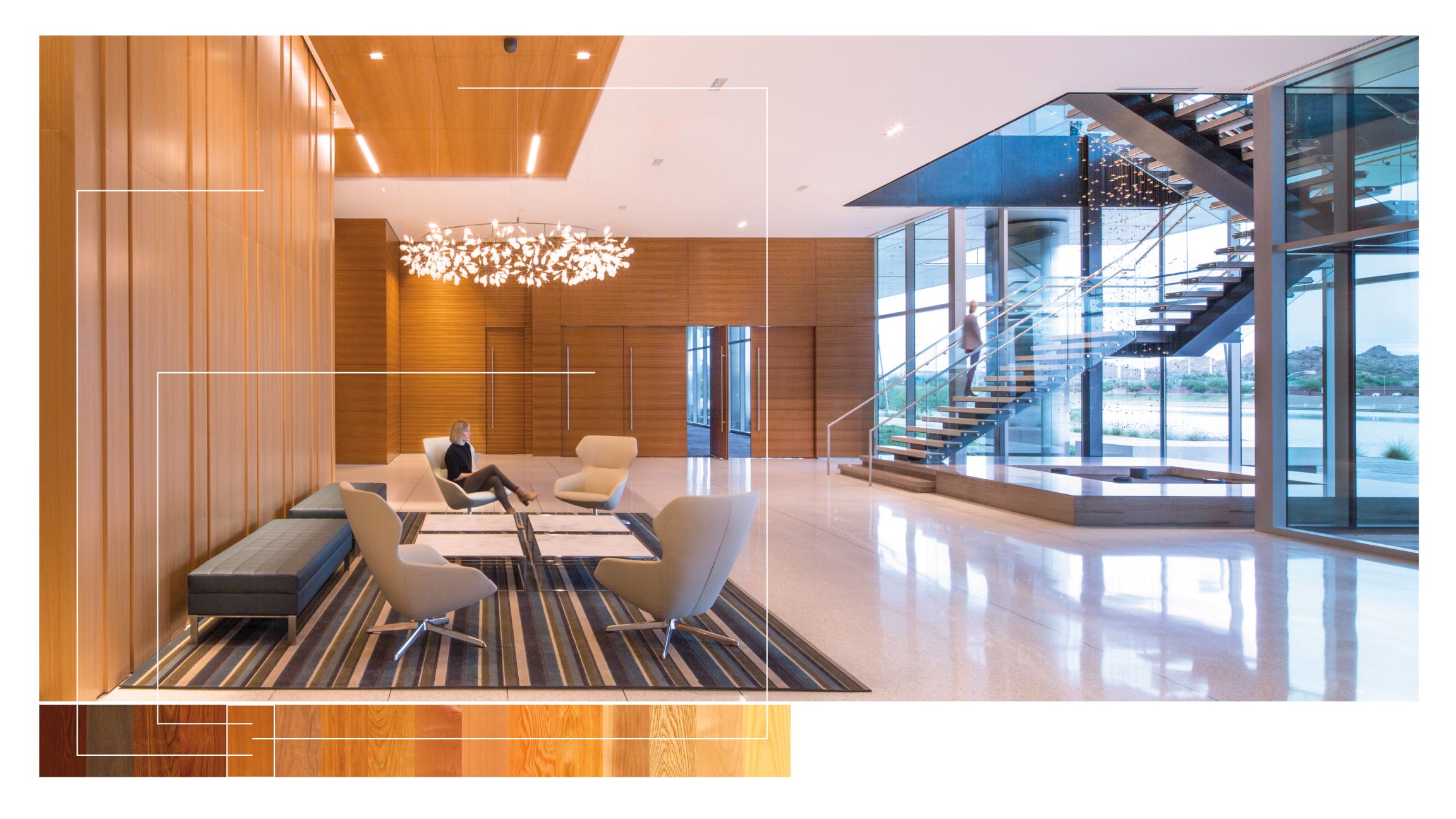 Doors, Frames, Lites and Trim
If you're new to the workings of the Island, you may not know the company's origin story engrained in woodwork, specializing in furniture restoration and cabinetry, where the knowledge of the ins-and-outs of wood and veneer were gained. As some of the originating pieces offered by the company, doors, frames, lites, and trim are a point of pride and gladly offered as a part of our Full Scale Solutions.  
Navy Island's Flush Wood Doors come in a variety of cores, including Particleboard Core, Structural Composite Lumber Core, Environmental Core, Mineral Core, Lead-Lined Core, and Composite Sound Core. The doors, along with the frames, lites, and trim, are fire-rated and can be blueprint-matched with any of our acoustic products. 
With Navy Island's rich history in woodwork, at our core, one of our favorite things about our products is the natural beauty of wood veneer. Our non-acoustic AeroPly products showcase this exceptionally well, making dull spaces appear warm and vibrant. Each leaf of veneer is graded expertly upon arrival in our shop to ensure the quality and keep our inventory updated. (By the way, if you haven't checked out our page on how veneer panels are made, you might be amazed by the process.) 
AWI, HPVA and TruGrade certified, we take pride in the authenticity and craftsmanship of our veneer products. AeroPly products include veneer panels, planks, beams, and baffles complete with varying types of cores to meet different preferences. With over 700 finish species to choose from, you have nature's palette of possibilities at your disposal.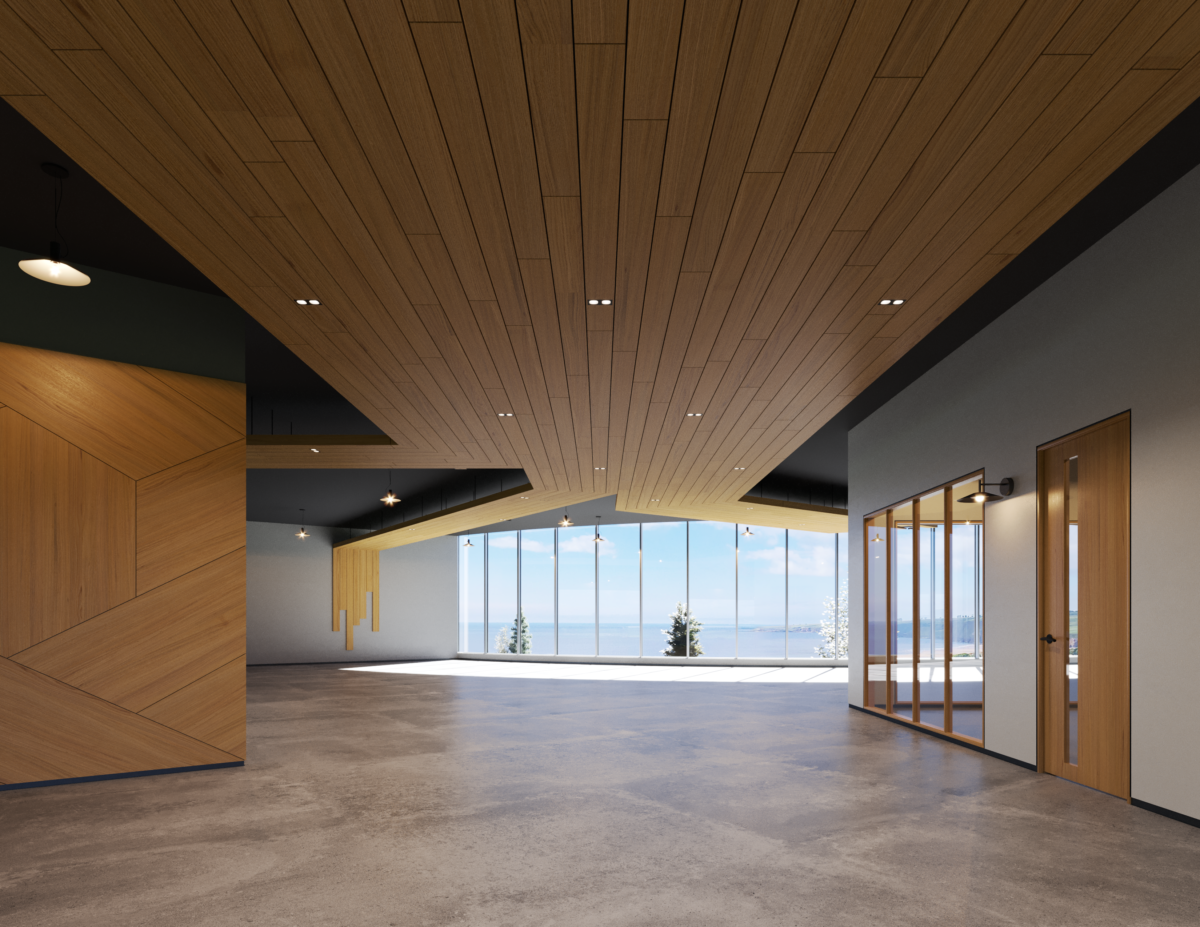 SoundPly invites acoustic control into the mix. While AeroPly supplies the base of stunningly made veneer, SoundPly's patented acoustic technologies makes it suitable for spaces in need of a little more quiet, or to help balance the sound of a space to make it more comfortable. SoundPly products include panels, planks, baffles, beams, lites, and our newest addition, wall fins.  
Still with us? We're just getting started – we told you these were Full Scale Solutions.

 
Latus Acoustic Wall Panels
With layers of patented technology, Latus Acoustic Wall Panels pack the punch of acoustic clarity while being discreet. Latus panels were specifically created to be easily installed, making the installation process more efficient and intuitive while still ensuring fantastic sound absorption. They also look pretty great, too. 
Alta Acoustic Ceiling Panels
With high strength, low expansion, and long-term stability, Alta Acoustic Ceiling Panels allow greater adaptability and tighter spacing between panels, giving access to more intricate design options. With various sizes, custom shapes, and even what we call "clouds," or hanging panels, available, Alta panels can be the highlight of a space while providing exceptional sound absorption. 
Lino Acoustic Ceiling Planks
Our lightweight, visually stunning Lino Acoustic Ceiling Planks run up to 1.00 NRC, while not requiring open reveals or backloading. Seams too good to be true, we know. Unlike other "acoustic" planks that use fabric or other materials behind the plank as the acoustic wizard behind the curtain, Lino planks actually absorb sound themselves. To ceil the deal, we offer a wide variety of widths and thicknesses to allow for original ceiling designs.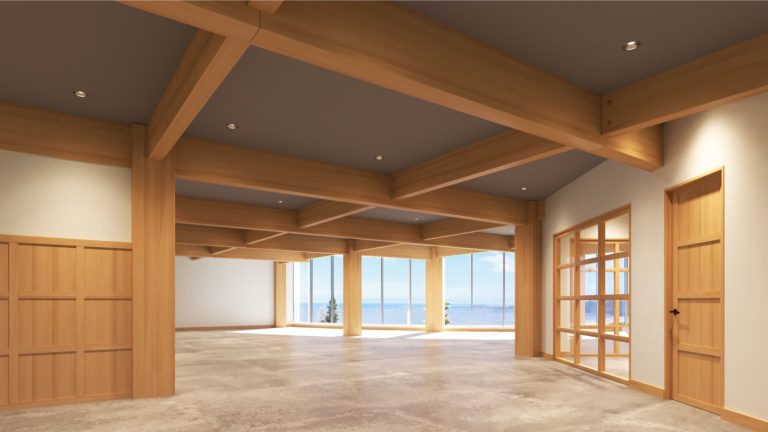 Did you know the word "baffling" actually means to regulate or restrain? Therefore, it comes as little shock that our Cella Acoustic Baffles include our patented MicroPerfection™ technology to regulate sound in a space, improving acoustic clarity. Where this baffle differs from others is its durability, low maintenance, and subtlety. While other baffles compete for dominance in a design, Cella Baffles are purposefully cohesive, matching a design without having to compete for Best Dressed. 
Sero Acoustic Ceiling Beams
The first timber beam capable of effective sound absorption, Sero Acoustic Ceiling Beams have been reshaping acoustic technology since their inception, and continue to be chosen again and again for their style and acoustic clarity. An extra special aspect of these beams? They can be used to cover up unwanted items, such as AV equipment or utilities, or integrated with lighting. Meaningful versatility, easy installation.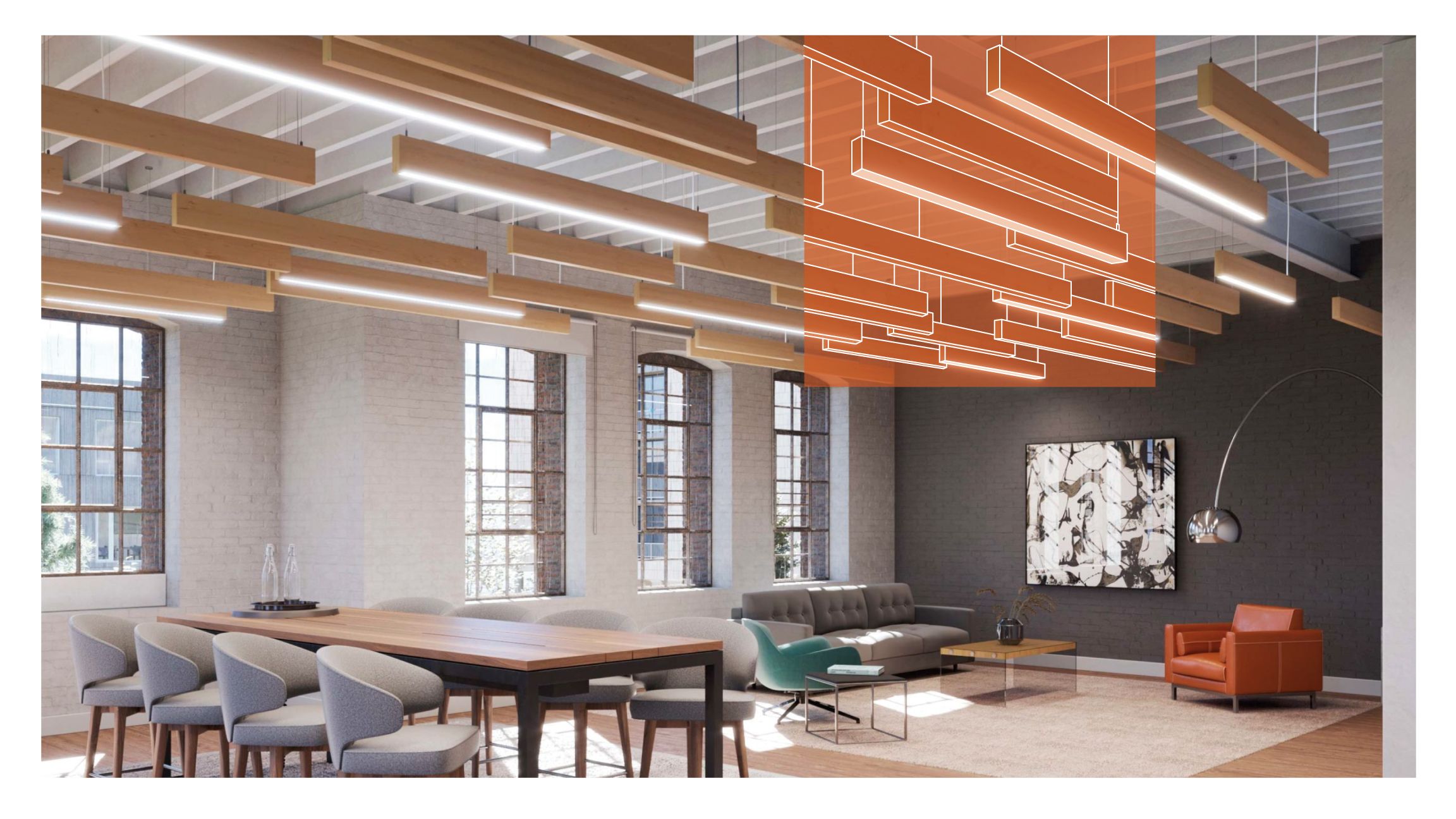 Our new illuminating acoustic line shines a refreshing light on what your space can be. Rensa Lit Baffle, our first acoustic luminaire, combines real wood veneer, acoustic control, and high-quality lighting as a first-of-its-kind. While easily intermingled with SoundPly products to add greater depth to a space, these Lit Baffles can draw the eye all on their own.  
Special Mention: Wall Fins
The newest addition to our team, Wall Fins bring a naturally warm textural ambiance to a space. The fins can be used on their own for imaginative spaces or in conjunction with other products to allow cohesive design. Engineered with our MicroPerfection™ technology, these fins can absorb excess noise, ensuring your space both looks and sounds great. Easy to clean and install, Wall Fins are the perfect option to add a new dimension to a space.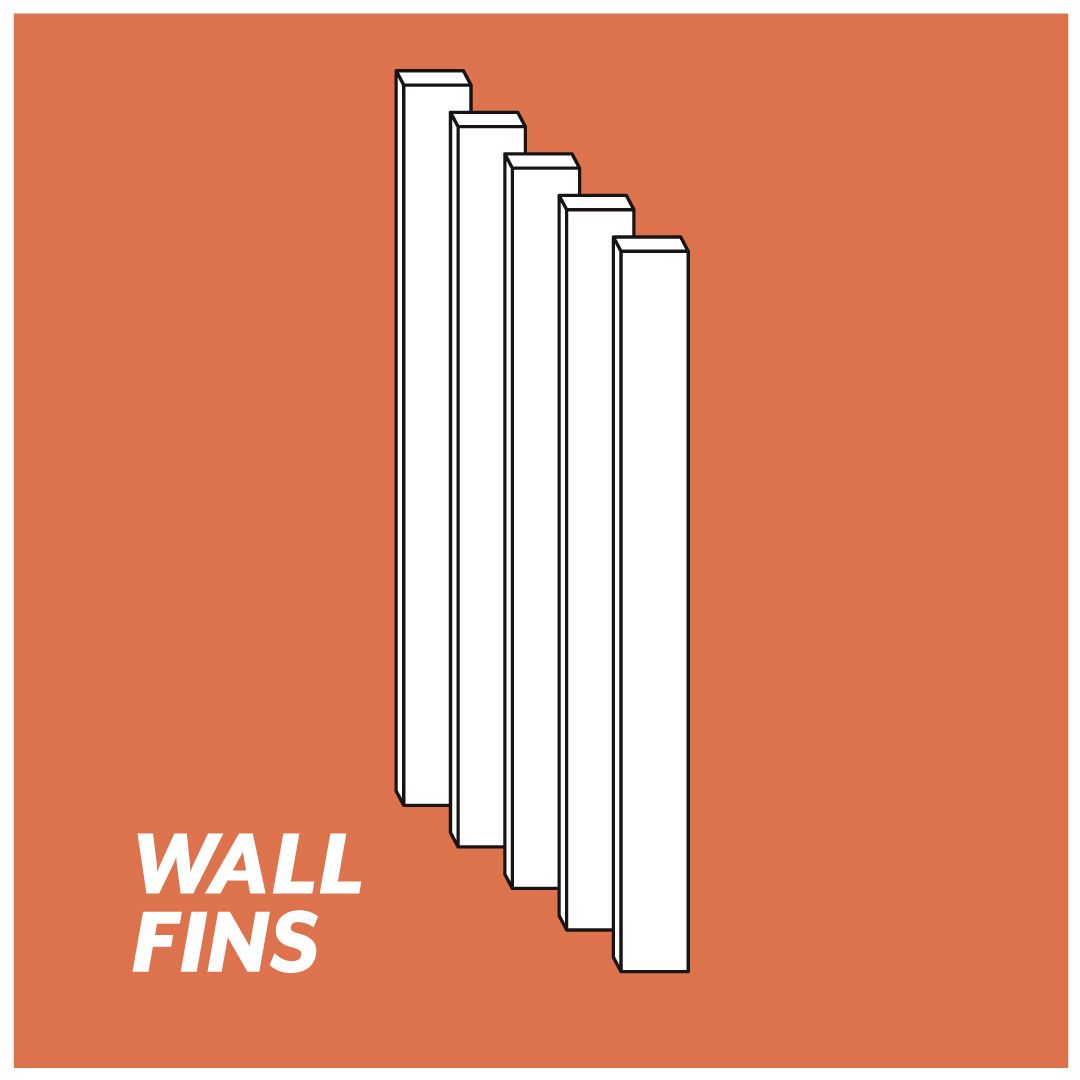 With Full Scale Solutions, we're offering a new approach to acoustic and architectural design. Along with each product comes the full service of our team behind it. For each question and every part of the process, we have a team member working with you to ensure your project finishes smoothly and headache-free. 
From first idea to final install, we understand that when we focus on the human experience, we reduce the amount of frustration and wasted energy. The more intent on well-being, the smoother the journey. It's how we function as a company, and what we reflect in our products and service.  
Ready to start a Full Scale Solutions project? To get in touch with a team member, give us a call today at 651-451-4454 or visit one of our product-specific websites: 
P.S. We also have a pretty interesting company newsletter for all of our Islanders, supplying first access to new products, bite-sized information on industry trends or materials,

and tips from our experts that we deliver on a semi-regular basis. 

Interested in joining the list? Scroll down to sign up.